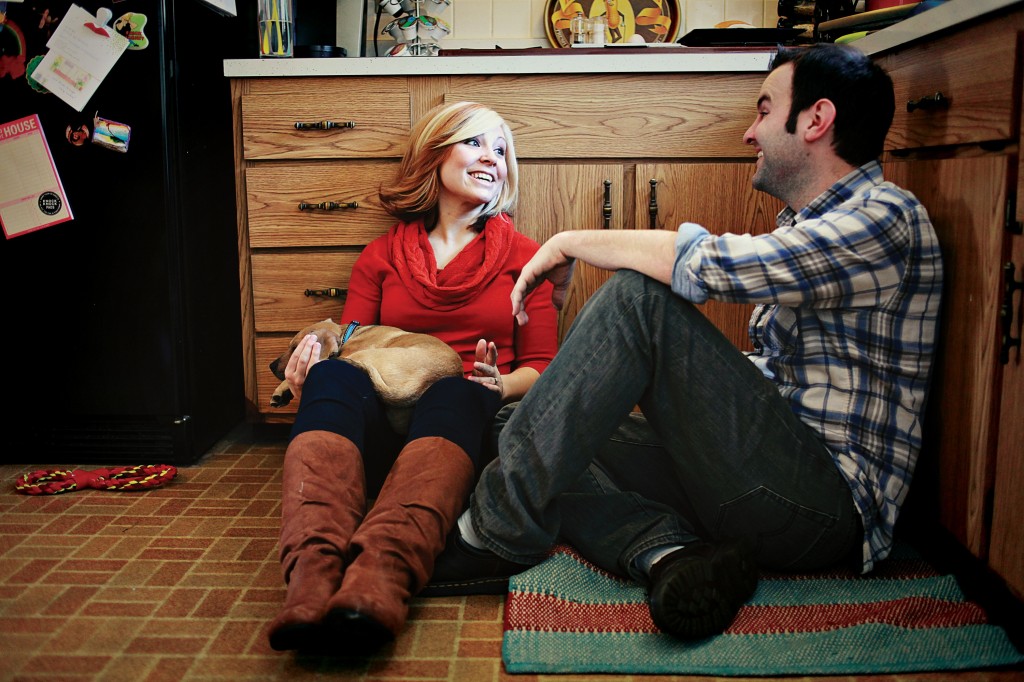 Hello! I'm Kristen Good, a certified life coach.
I help amazing women who are stuck at the fork in the road find the courage to follow their path. The one that points in the direction that is best for them. I help them through the "sticky middle" so they can keep moving forward and live the life they always wanted. I help them remember why they are awesome and that they can make the big things happen.
Are you ready to figure out how to move forward and remember what makes you the strong, amazing woman you are? Then let's work together to help you reclaim your confidence and do big things.